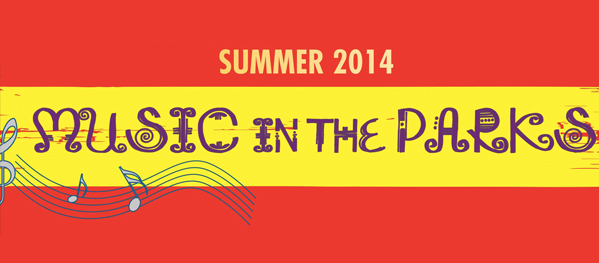 Sunday the 6th July saw some fantastic latin music being played in Queen Elizabeth Gardens courtesy of nine-piece band Atlantico as part of Salisbury Councils 'Music in the Parks'. Quite a crowd gathered to enjoy the music which was part of the event continuing on selected Sundays throughout July and August.
All of these events are FREE and with FREE PARKING at Culver Street car park on Sundays thanks to the Salisbury BID there is now no excuse not to get down to Queen Elizabeth Gardens in Salisbury with friends and family and enjoy these great events.
Grayling House B&B is only a short drive away from the city centre so you can enjoy the party atmosphere during the day and then come back to us to relax in one of our fully furnished guestrooms when it's all over …sounds like the perfect end to a weekend.
For more information and a full list of all the music concerts taking place, visit the 'Music in the Parks' page on the Salisbury City Council website.