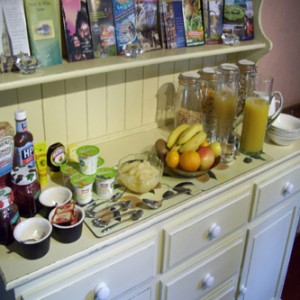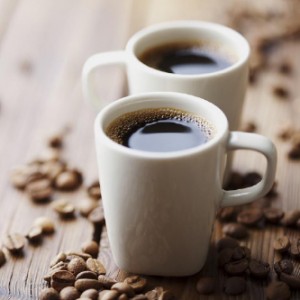 Providing a comfortable, good nights sleep and an equally good breakfast is essential to us. Every morning Grayling House offers a delicious breakfast in our dining area. All of our ingredients are of the highest standard and sourced from local suppliers and farmers whenever possible.
All food is freshly prepared and our breakfast menu will typically consist of:
Healthy Fresh fruit salad with yoghurt
Continental style breakfast (complimentary)
All the above will be served with toast and marmalade/jam, a wide selection of cereals, fresh fruit and fruit juices from the buffet, Coffee and tea. With this kind of variety to choose from we can make sure your visit to Grayling House starts off every day with a good meal.
Breakfast is served between 7 & 9 am weekdays and 8 & 9am weekends.
*On booking please make us aware of any special dietary needs or allergies. We are more than happy to store any special diet foods that you may have with you.