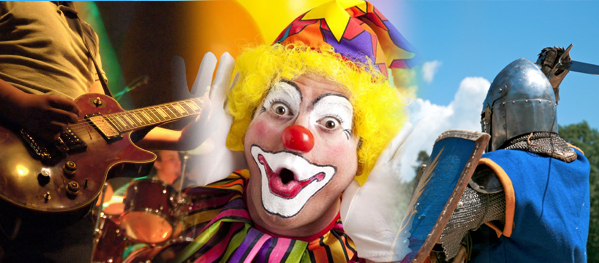 April is here, with the sun arriving along with it. Fantastic for getting out and exploring the countryside, or enjoying one of the many events going on in the area over the coming month or two.
On the 19th April, an evening Ghost Walk shall be taking place in Salisbury. This guided tour of the city will include haunting tales of ghosts, ghouls and much more …a frightful night not to be missed.
Coming up on 27th April is a free event for the whole family to enjoy here in Salisbury, celebrating St George's Day. The annual event, run by Salisbury City Council will take place in the Market Place, with additional activities in the Maltings and Old George Mall. Events on the day run from 11am – 3pm.
The 23rd May marks the start of the Salisbury International Arts Festival, a series of events comprised of live music, dance and performing arts. The event runs until June 7th, taking place in various locations throughout Salisbury.
This is just a taster of the coming events and attractions, there is always something going on to keep the family entertained in Salisbury. With Grayling House only a short drive away from the centre, we're located perfectly to make your stay in the city complete.