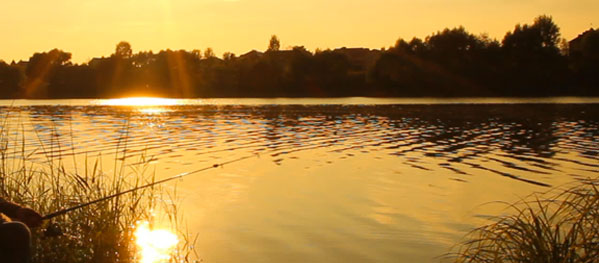 Langford lakes offers something a little different in terms of pace and peace and quiet.
Just three miles up the Wylye valley from Grayling House B&B, Langford lakes offer the casual nature lover or hardened twitcher a truly wonderful opportunity to soak up the extraordinary wildlife we have in our local chalk stream valleys. There are four lakes at Langford dissected by one of fly-fishing's superstars, the world famous river Wylye, in addition to this there are acres and acres of wetland meadow, all in all the whole reserve is an absolute magnet for wildlife.
There is a visitors centre on site, and the very knowledgeable staff are more than keen to mark your card as to what you can expect to see on your visit. There are five comfy hides on the site from which to observe from and all have spotting books so you can pass on to other what you have seen, Kingfisher, Marsh Harrier, Red Kite, Water Vole, Osprey, Otter, who knows?
Why not ask Rick and Lorraine to make you up a tasty pack lunch to enjoy on your day in the wilds of Wiltshire?
Visit Langford lakes website